Artistic Swimming Organizations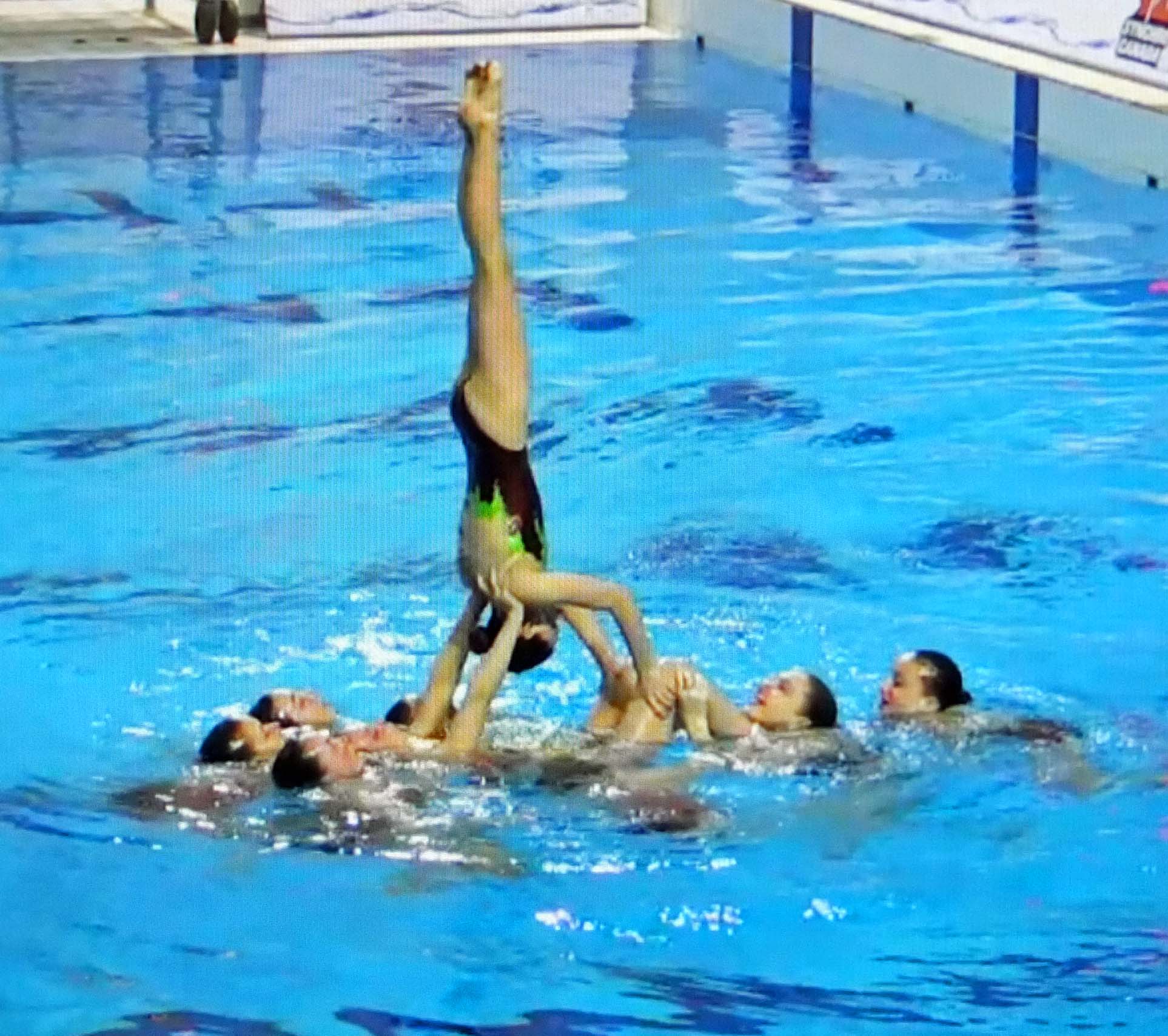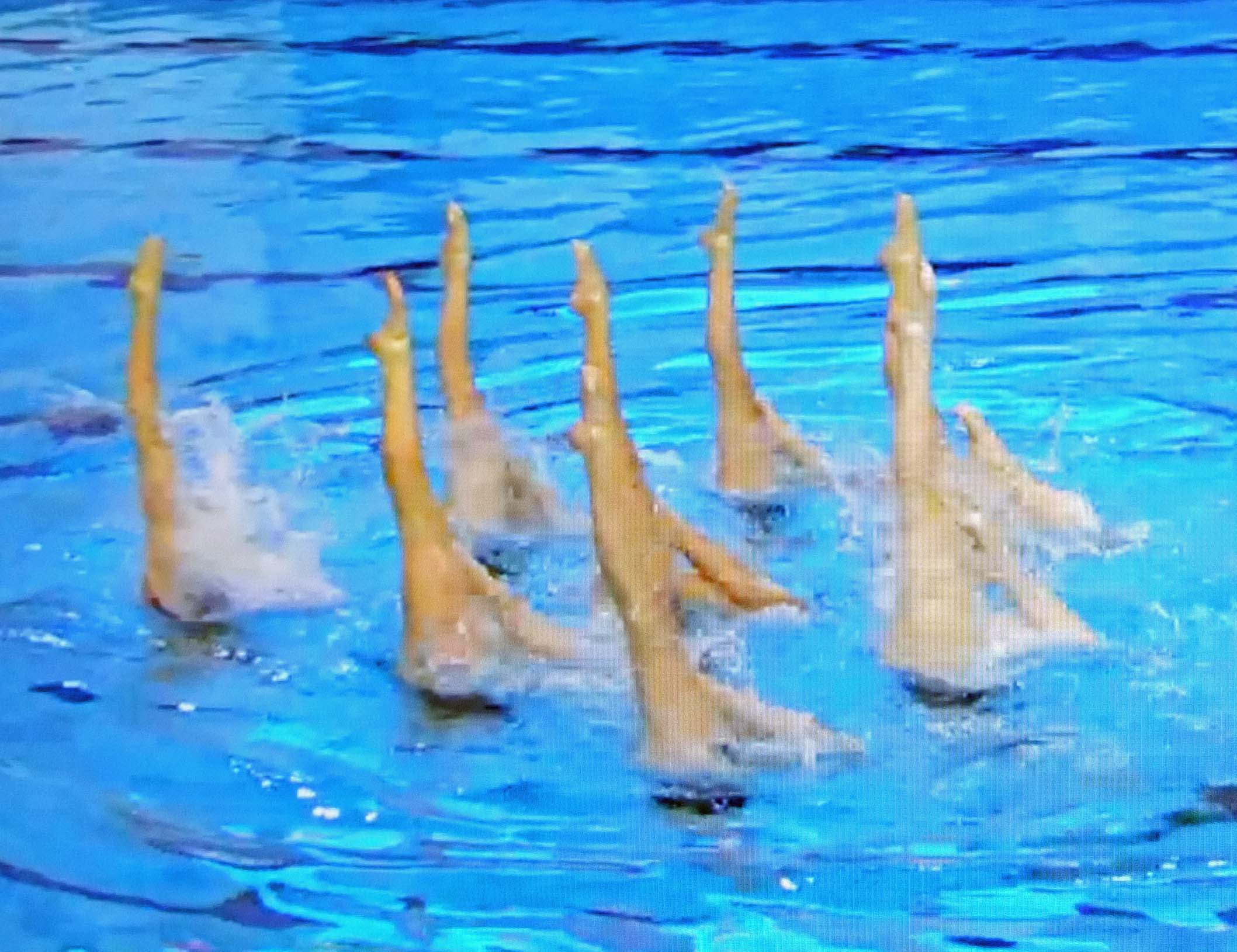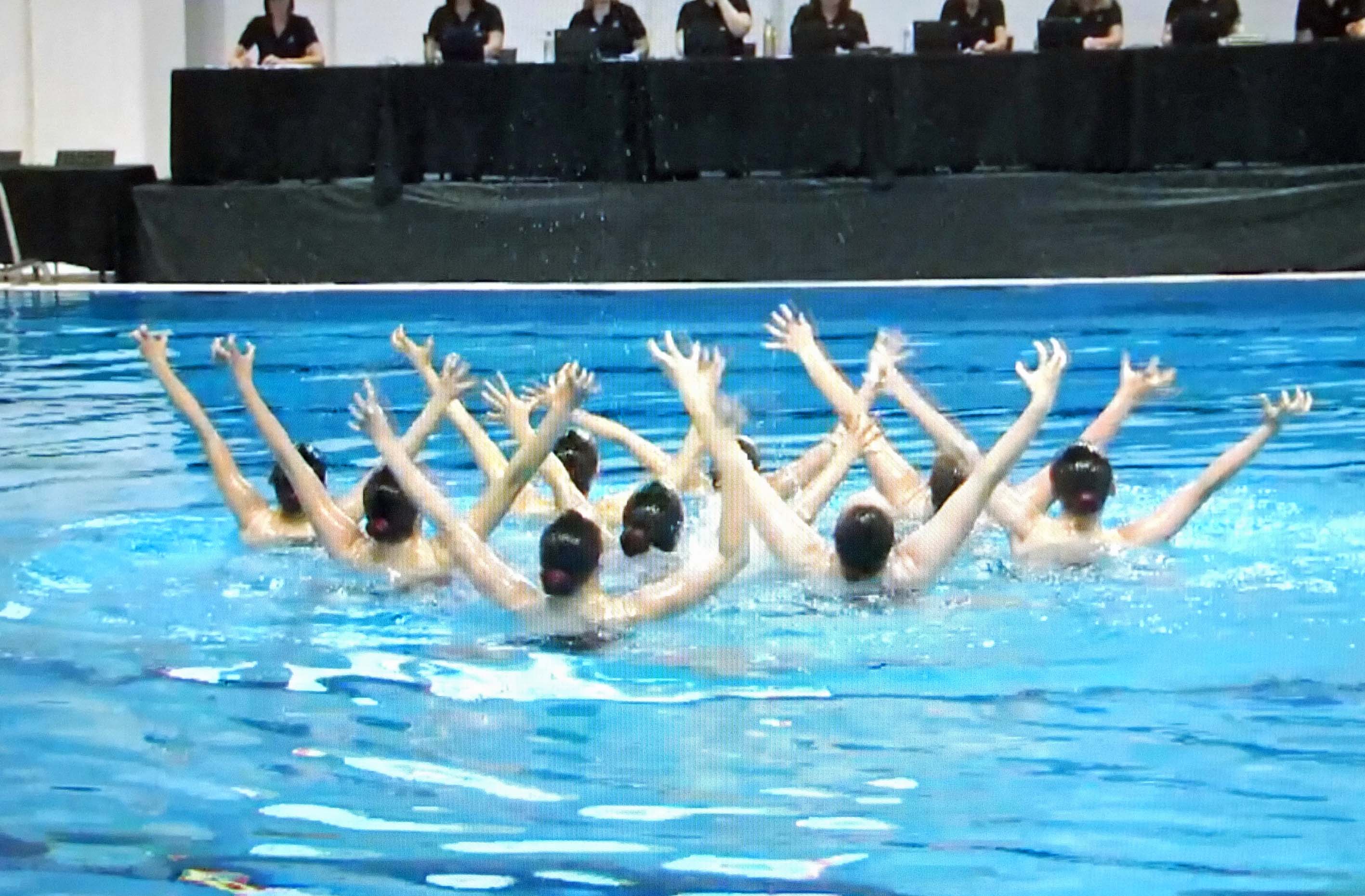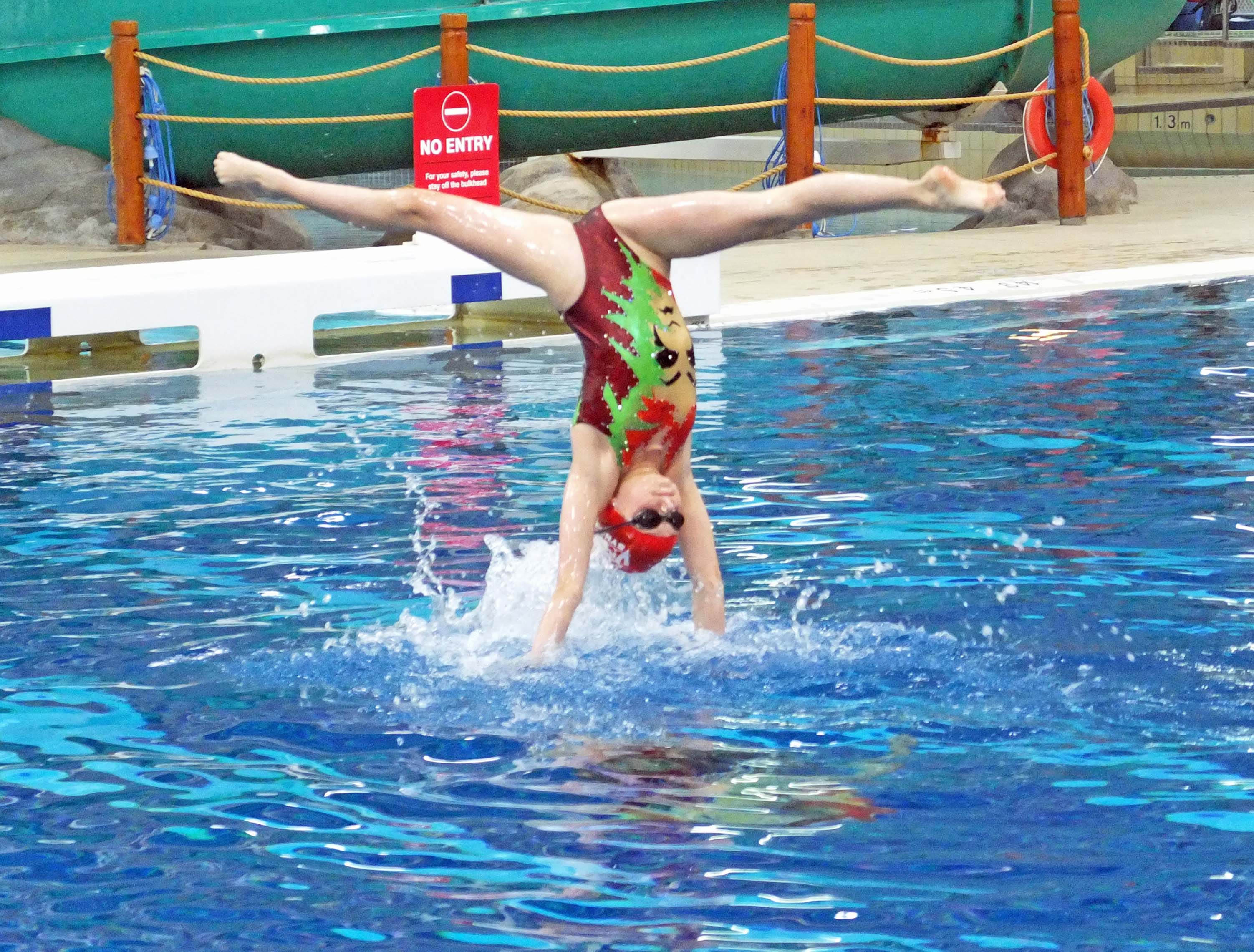 click icons below to go to websites: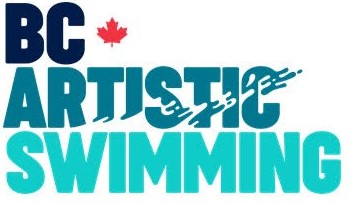 ​​​​​​​
BC Artistic Swimming
The British Columbia Amateur Synchronized Swimming Association (Synchro BC) now known as BC Artistic Swimming is the governing body for the sport in British Columbia. Synchronized swimming has been organized in BC since 1952. BC Artistic Swimming provides opportunities for athletes, coaches, officials and volunteers. With the assistance of host clubs BC Artistic Swimming organizes and run many synchronized swimming meets including all the Provincial Stream meets, training meets, regional and provincial level National Stream Meets, BC High School Championships, Masters meets and more! They also run conferences, camps, trials for BC Summer Games and training for coaches.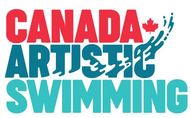 ​​​​​​​
​​​​​​​Canada Artistic Swimming
Canada Artistic Swimming (CAS) is the governing body for the sport in Canada. They are a volunteer - based organization with a professional staff based in Ottawa, they are responsible for the development and operation of the sport through a wide variety of programs. These programs encompass research and development; marketing and communications; participation; athletes, officials' and coaches' development; and competitions. They provide technical and administrative services to its athletes, coaches, officials, volunteers and provincial member associations. In partnership with host clubs they are responsible for all National level qualifiers, trials and championships. Canada's National Senior, Junior and 13-15 team are under Canada Artistic Swimming.

FINA
FINA (Fédération Internationale de Natation ) is made up of 207 member federations in five continents. FINA governs the following aquatic sports: swimming, diving, high diving, water polo, synchronized swimming and open water swimming
FINA promotes and encourages participation in Aquatics, works to adopt uniform rules and regulations, and to promote and organize World Championships and other FINA competitions. Examples: the FINA rulebook for Synchronized Swimming includes detailed descriptions of all the figures synchro swimmers learn!