​​​​​​​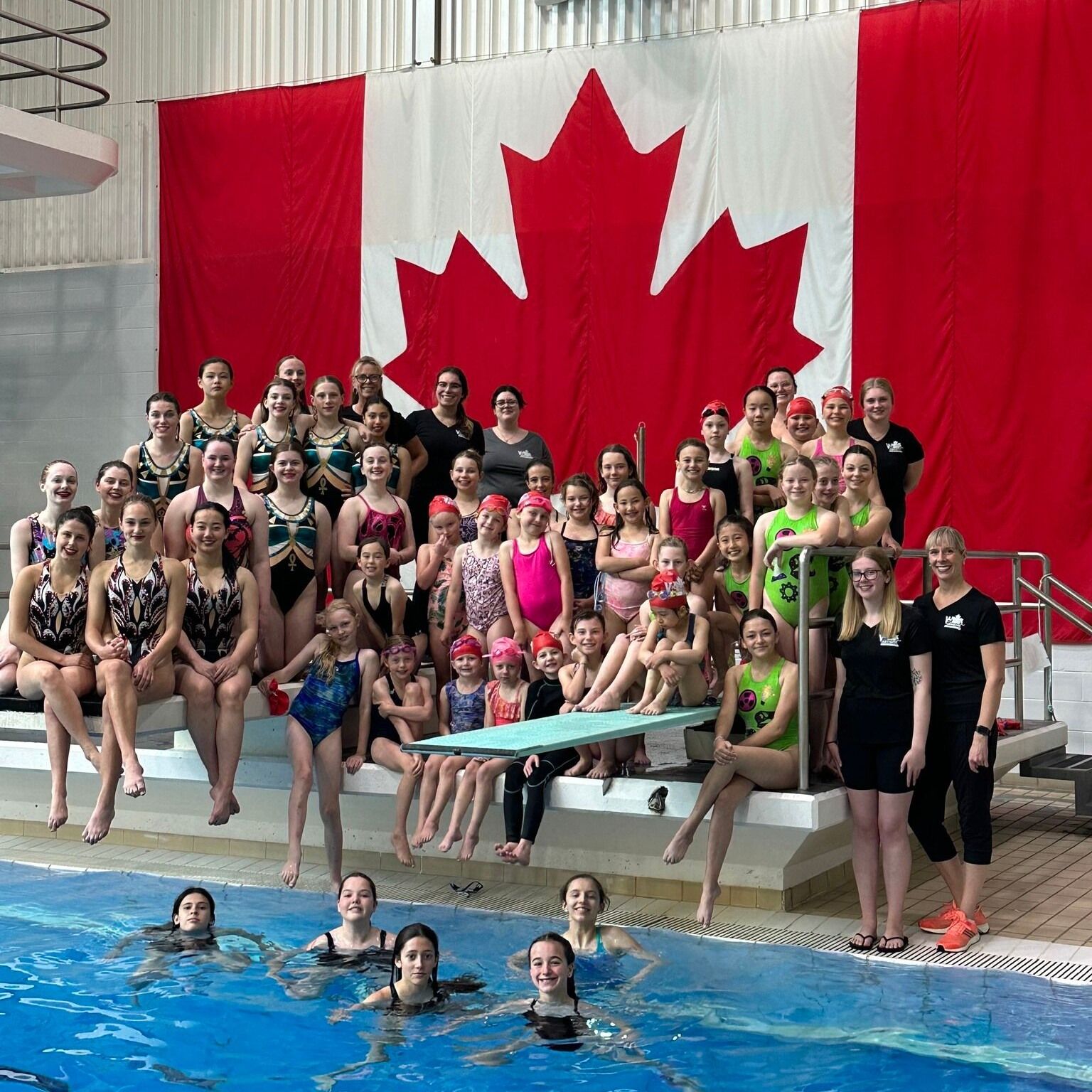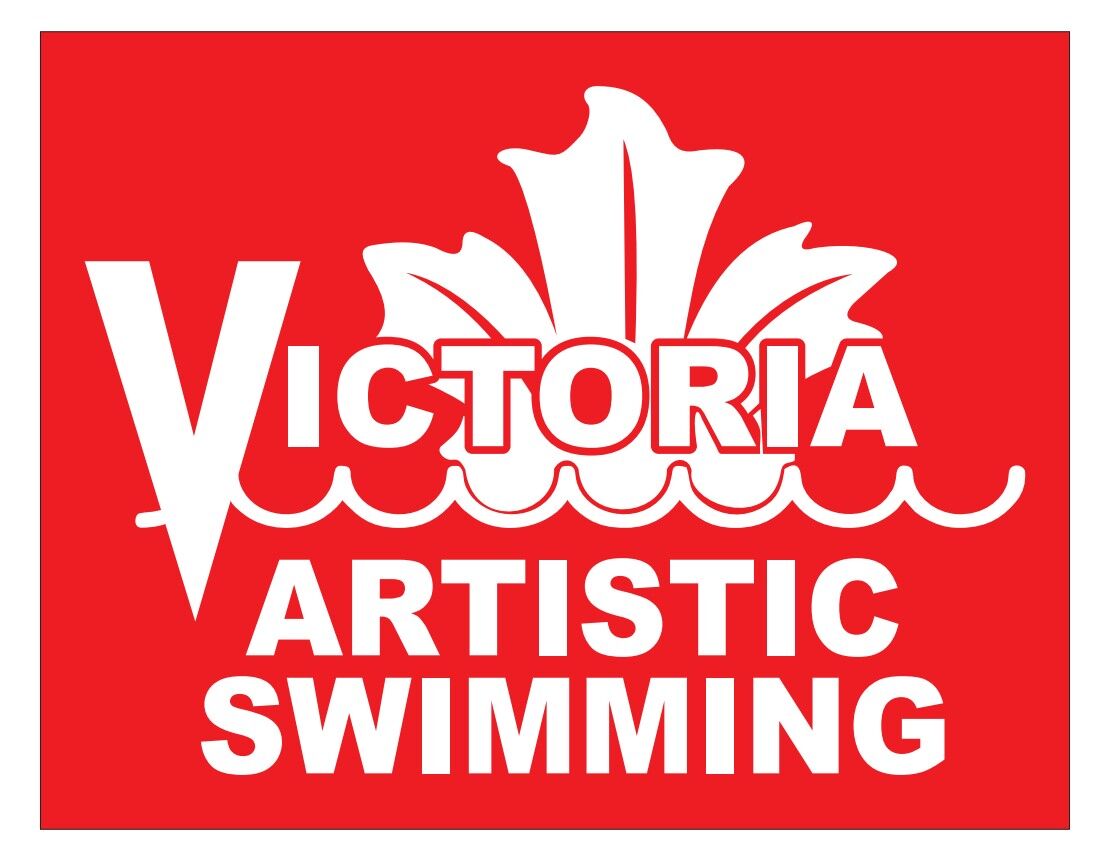 ​​​​​​​Artistic Swimming (previously known as synchronized swimming) is a team sport of strength, flexibility, and creativity. It's demanding--but fun. In the water, artistic swimmers achieve the aquatic endurance of speed swimming, the precision and power of gymnastics, and the artistry of dance. Our club is a regional training centre for recreational, competitive and high performance athletes. We have training facilities in Victoria at Saanich Commonwealth Place. Swimmers from Victoria Artistic Swimming Club compete provincially and nationally. We also have an enthusiastic group of recreational swimmers
​​​​​​​
Our organization is funded in part by ViaSport BC and the Province of British Columbia.
We are a grateful recipient of a 2023 Rally Together: Sport Participation Grant!

​​​​​​​